I have been working for many years with or for artists from other disciplines, such as film, video or (dance) theatre.
Collaborating with artists using other media than myself requires me to think and work differently. Each medium has its specific demands, which cannot be dismissed. Timing is important, both in sound art and in other media, but it is also very different. This makes sound design very exciting for me.
And I really like to work together with others on the same project.
In the past years I have designed the sound for a number of films, in close collaborations with the makers.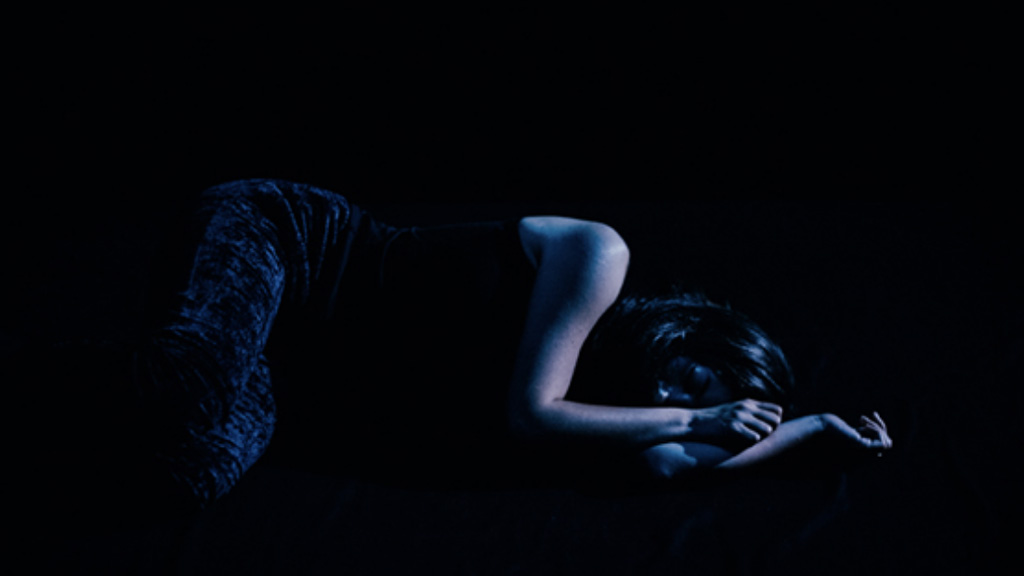 DARKNESS THERE AND NOTHING MORE
A film by Tea Tupajić in which she talks with two Dutchbat veterans about their experiences in the civil war in the former Yugoslavia.
Croatian film and theater-maker Tea Tupajić spends a night in the company of two Dutch war veterans who served during the fall of Srebrenica. She wants answers to painful questions, but also tries to discover something in the two men that can give her hope.
INVERSE ME
A short black and white animation by Nina Markus, all drawn by hand.
In this hand drawn animation the abstract term "inverse" is being visualized. The main character tries to escape a black and white world but is trapped in a loop of tunnels. With every tunnel, she discovers a new rule of this unknown world.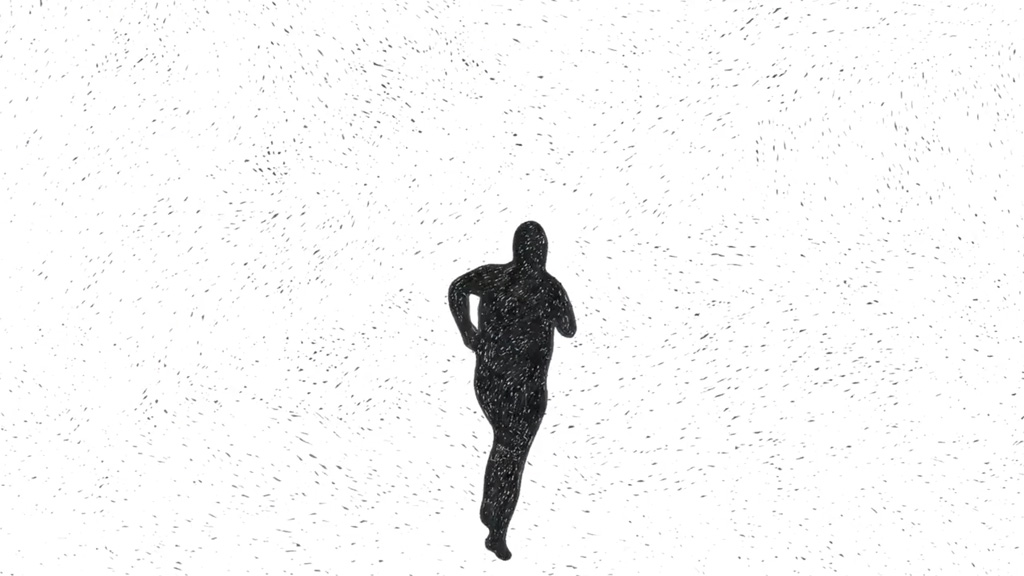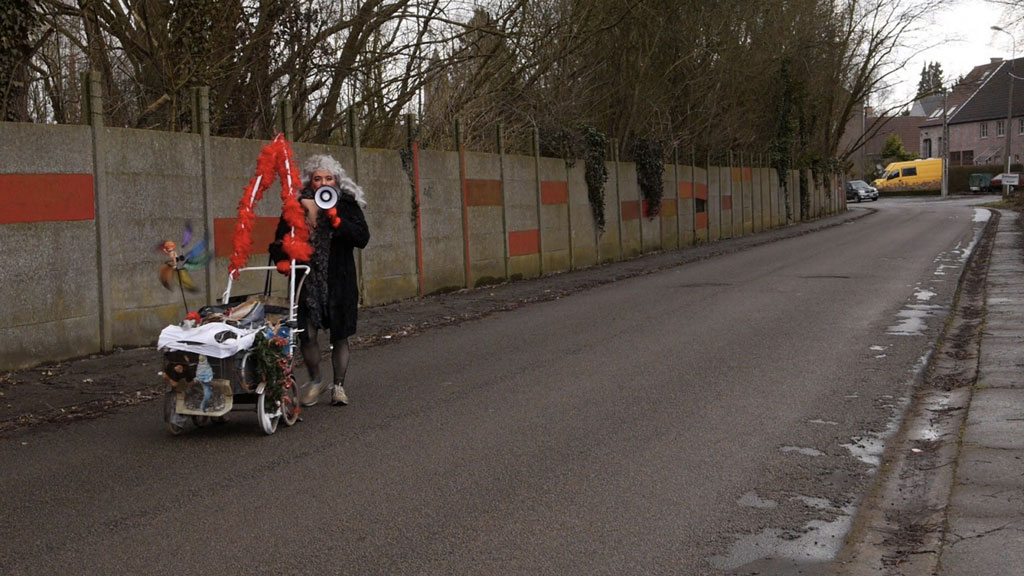 LANGS DE KAPELLEKENSBAAN
A film by André Schreuders, inspired by the book of the same name by Belgian author Louis Paul Boon.
Based on his fascination for Louis Paul Boon's De Kapellekensbaan, filmmaker André Schreuders made a cinematic journey to the actually existing Kapellekensbaan, a road between Aalst and Erembodegem with a few houses, a dilapidated factory, a long wall and stretches of swamp. The film is a conversation between the writer Boontje who wants to encompass all of life in his novel and the filmmaker who wants to find the book he feels at home in in reality. The filmmaker's words and images enter into a dialogue with Boontje who 'speaks' through excerpts from the book De Kapellekensbaan.
The b/w screenshot at the top of this page is from this film.
I have made several sound tracks for contemporary dance and theatre performances.
LICHT
Tea Tupajić / Kammerspiele München & Kaaitheater
Sound design for the theatre piece 'Licht' by Tea Tupajic, a co-production of Kammerspiele München and Kaaitheater Brussel.
For Licht, Tea Tupajić uses the power of theatre to reach a place where language and other media cannot get to. For a year, she invited four Yezidi women to retreat together and undertake the journey towards performance.
The creation will only be performed a handful of times in a few cities. On a naked theatre stage, the women share the most visceral experiences and memories of the body. The body tells the story in words, shakes and faints, connecting with the spectator in a collective, yet intimate encounter.
I designed a sound mobile, permanently present on stage, almost as an extra persona, to support the Yezidi women telling their stories.
Photo: Sima Dehgani